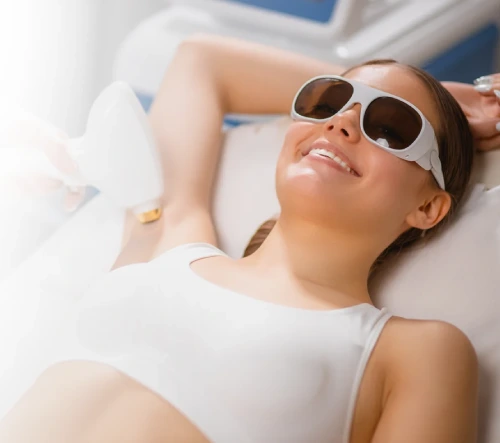 Laser Hair Removal / BARE HR
Laser Hair Removal / BARE HR

This treatment uses Broadband Light (BBL) to eliminate the hair follicle
With Bare HR treatments, there are no restrictions on skin tones—it's safe for Fitzpatrick skin types I-VI—and can be used all year long, even on tan skin. BareHR offers the fastest treatment on the market. The platform features spot sizes of 30mm x 17mm and 30mm x 9mm compared to the competitor's average of 20mm—which means BareHR can treat your unwanted hair incredibly fast.
BareHR can treat any area of the body including legs, arms, bikini, back, chest, underarms and face in just minutes.
We also offer Forever Bare BBL as an option for hair reduction, which uses a broadband light treatment.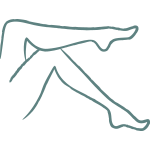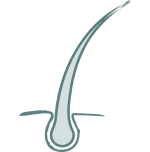 Questions? We've Got Answers: