The goal at The Medical Skin Clinic is to "Enhance What Nature Gave You" by creating customized treatment plans that address any concerns that you may have.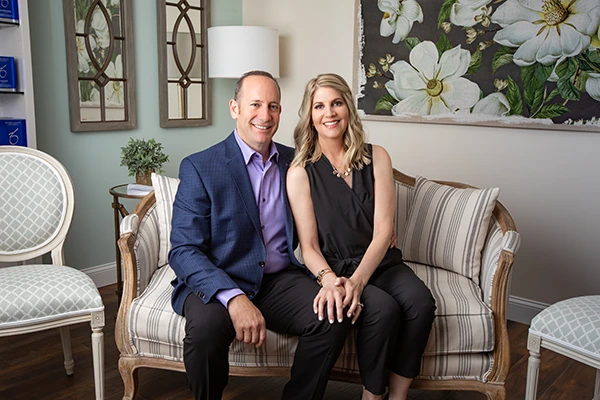 Missy and Sean Gaffney, the owners and founders of The Skin & Body Spa are proud to welcome you to their newest business, The Medical Skin Clinic by The Skin & Body Spa. They felt it was a natural progression for their business to move into medical aesthetics as they saw more and more clients asking for advanced services. Missy and Sean have hand selected their team to include incredibly talented Nurse Practitioners, RNs, Medical Assistants, and Advanced Aestheticians… Together, they have over 40 years of patient care experience!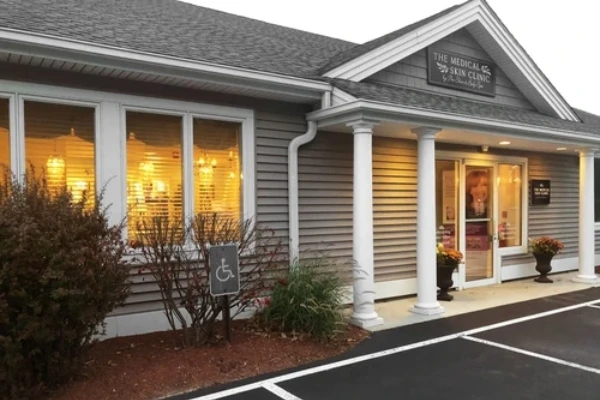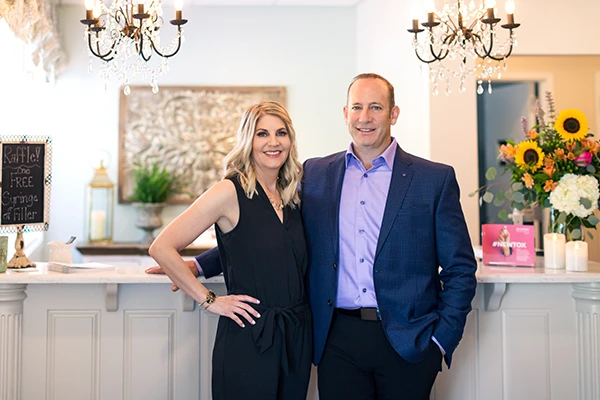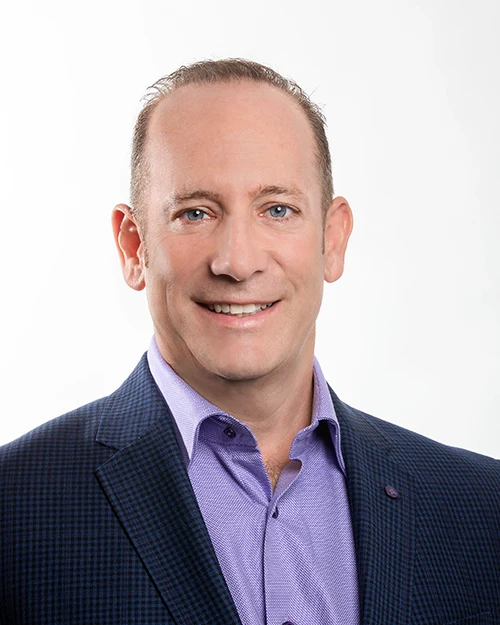 Sean brings over 20 years of business operations, management, and marketing experience for both Salons & Medical Spas.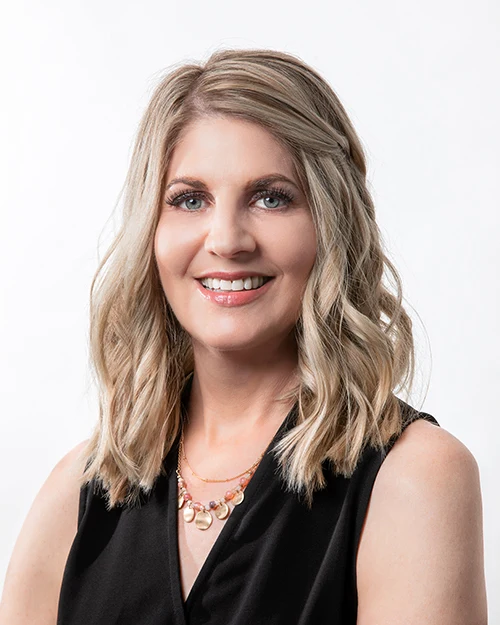 Director/Owner & Esthetician
Her passion for helping clients achieve their goals led her and her husband, Sean, to open The Hair Company in 2015 and The Medical Skin Clinic in 2019.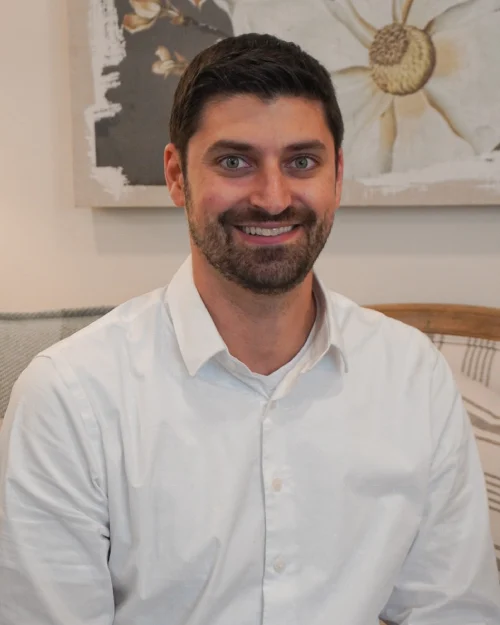 Andrew brings experience in operations, management, and business development from both medical and health & wellness industries.
Medical Director ( APRN-FNP-MSN )
Heather has over seven years of experience in medical aesthetics and loves to be continually learning and sharing her knowledge with others.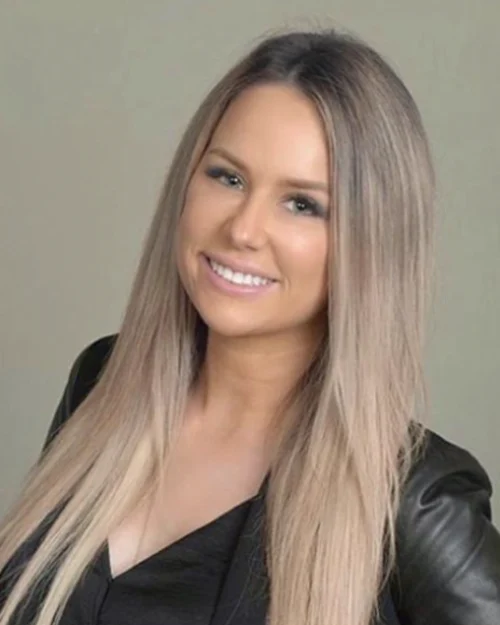 Shauna, APRN, MSN, FNP-BC
Shauna is a Nurse Practitioner. Her favorite service to provide to her patients is lip filler!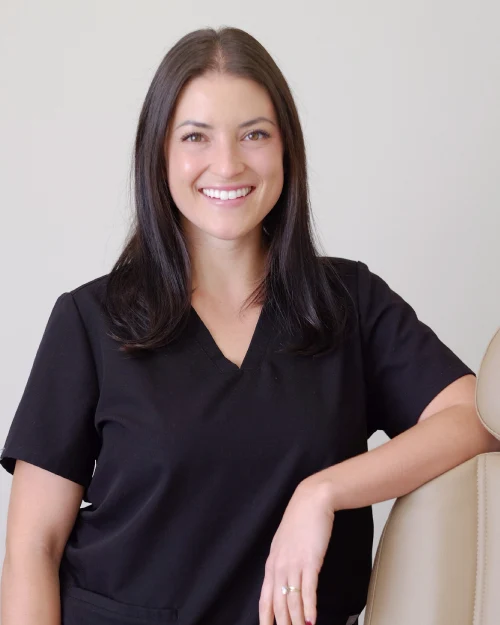 After graduating from the University of Tampa in 2012, Gia moved to New York City where she practiced as a registered nurse.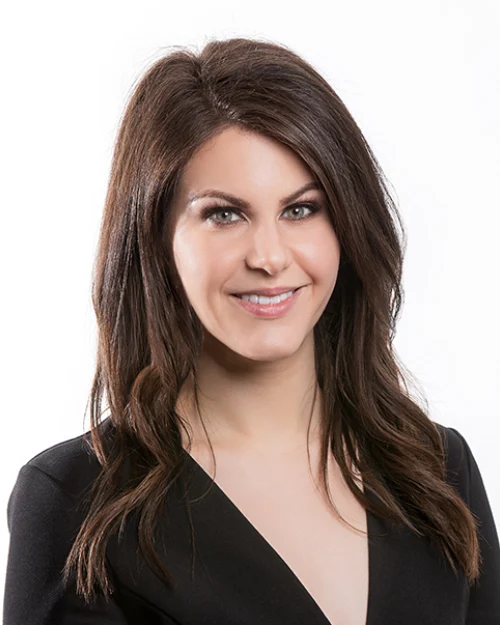 Alyssa, RN, Licensed Esthetician
She has always had a passion for both beauty and science and enjoys the union of the two within the field of medical esthetics.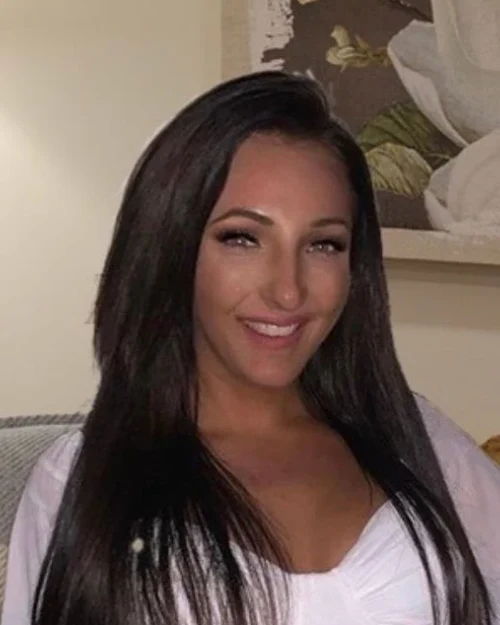 Alicia has experienced many different avenues in her nursing career including rehabilitation, in-patient psychiatric and dialysis.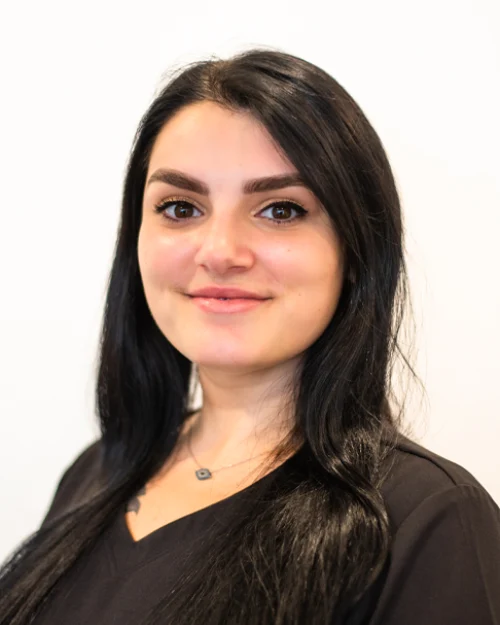 Kat has been a licensed esthetician for five years. She entered the spa world as part of a guest services team and her passion for esthetics sparked from there.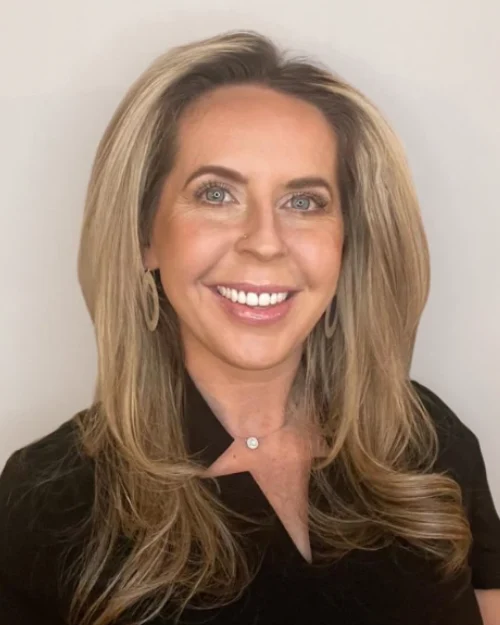 Kayla joins The Medical Skin Clinic with 10+ years in the medical field as a Medical Assistant in plastic surgery and dermatology.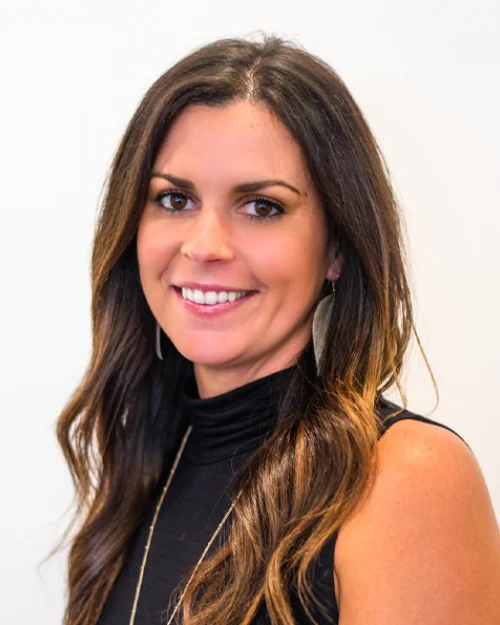 Shannon is part of our Guest Relations Team/Patient Coordinator! She may be the person you get to speak with!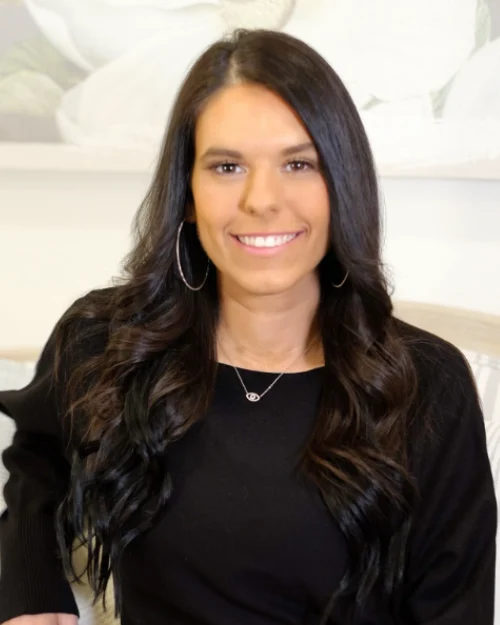 Zoe graduated from Fitchburg State University with a Bachelor's Degree in Science and Sociology and a minor in Human Services.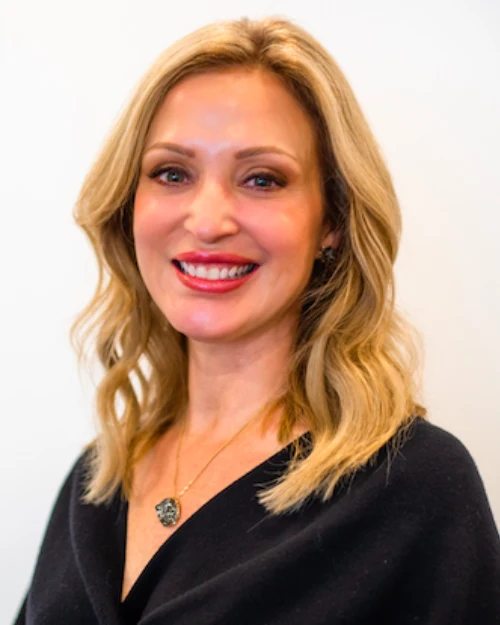 She has always had a passion for skincare and enjoys making clients feel comfortable in the office while helping them understand the services that we offer.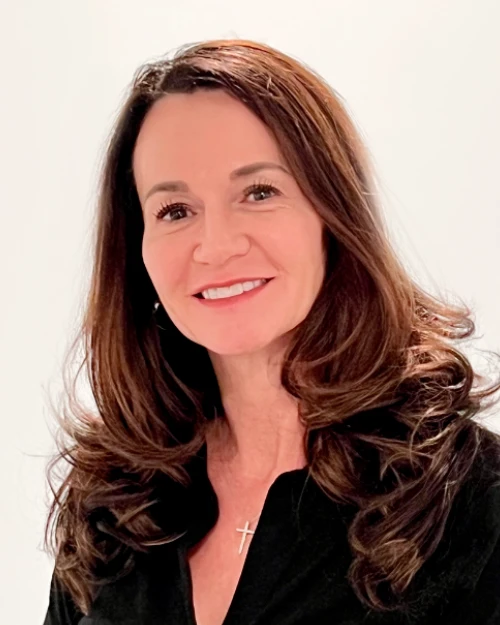 Bridget has spent most of her career in the legal field working in the public service sector at the Derry Fire Department as an Administrative Assistant and then for the Derry Police Department in the prosecution department as a Legal Assistant.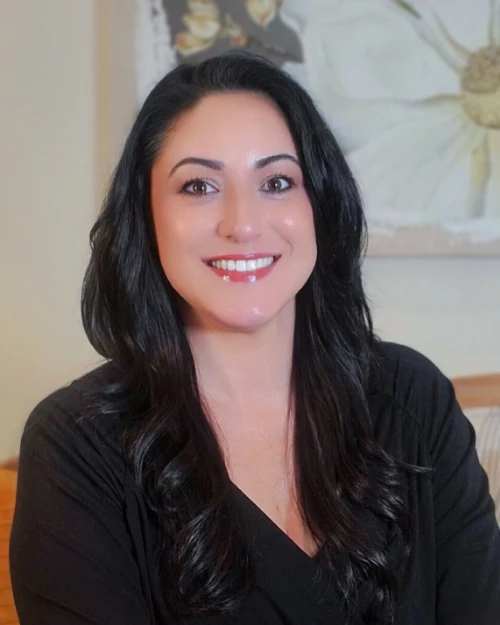 Guest Relations & Medical Interpreter
Mia's passion for the beauty industry has now led her to the field of medical aesthetics where she can continue her love of customer service and also use her skills as a medical interpreter.
Get a FREE $50 gift card towards your first appointment