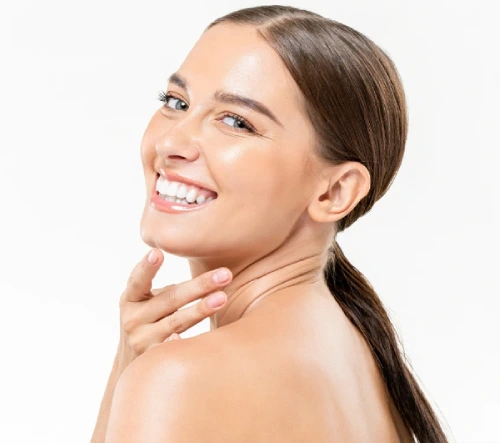 Diamonds are your skin's best friend
Diamond Glow – Dermalinfusion
Diamonds are your skin's best friend
Diamond Glow – Dermalinfusion

Diamond Glow is an advanced skin resurfacing treatment that simultaneously exfoliates, extracts impurities, and infuses condition-specific serums to improve skin health and appearance.
Diamond Glow is a patented, fully customizable, non-invasive procedure that is safe for all skin tones and types. The Diamond Glow device uses diamond tips to exfoliate the skin while also extracting oil and dirt from the pores using suction. The Diamond Glow handpiece infuses the skin with specially formulated Pro-Infusion serums that are chosen based on specific skin concerns. By performing all three actions simultaneously, Diamond Glow allows for optimal skin rejuvenation. 
The treatment is gentle enough for sensitive areas of the face, including the lips and around the eyes. Patients will immediately see skin that is smoother, plumper, and more radiant. There is no downtime associated with the procedure. A series of Diamond Glow treatments may be recommended for prolonged rejuvenation effects.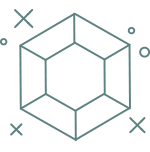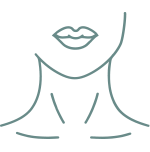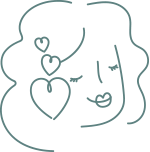 Questions? We've Got Answers:
The Diamond Glow device uses a diamond tip for exfoliation, but the tip comes in various sizes and levels of coarseness. We will work with you to select the coarseness level that suits your skin's needs. The vacuum system used for extraction is also customizable to suit your skin — there are several levels of suction that we may use on different areas of the face. The serums are also customizable: some serums treat dryness, others treat acne or hyperpigmentation, and so on. We will work with you to select the serum that best suits your skin.
Although you can see improvement after only one session, it's recommended that you receive more than just one for optimal results. Usually, patients should get about one facial per month to see the most improvement.
No. There is no downtime associated with the procedure. You can resume your normal activities right after treatment!